Thomas Winnington (1696–1746)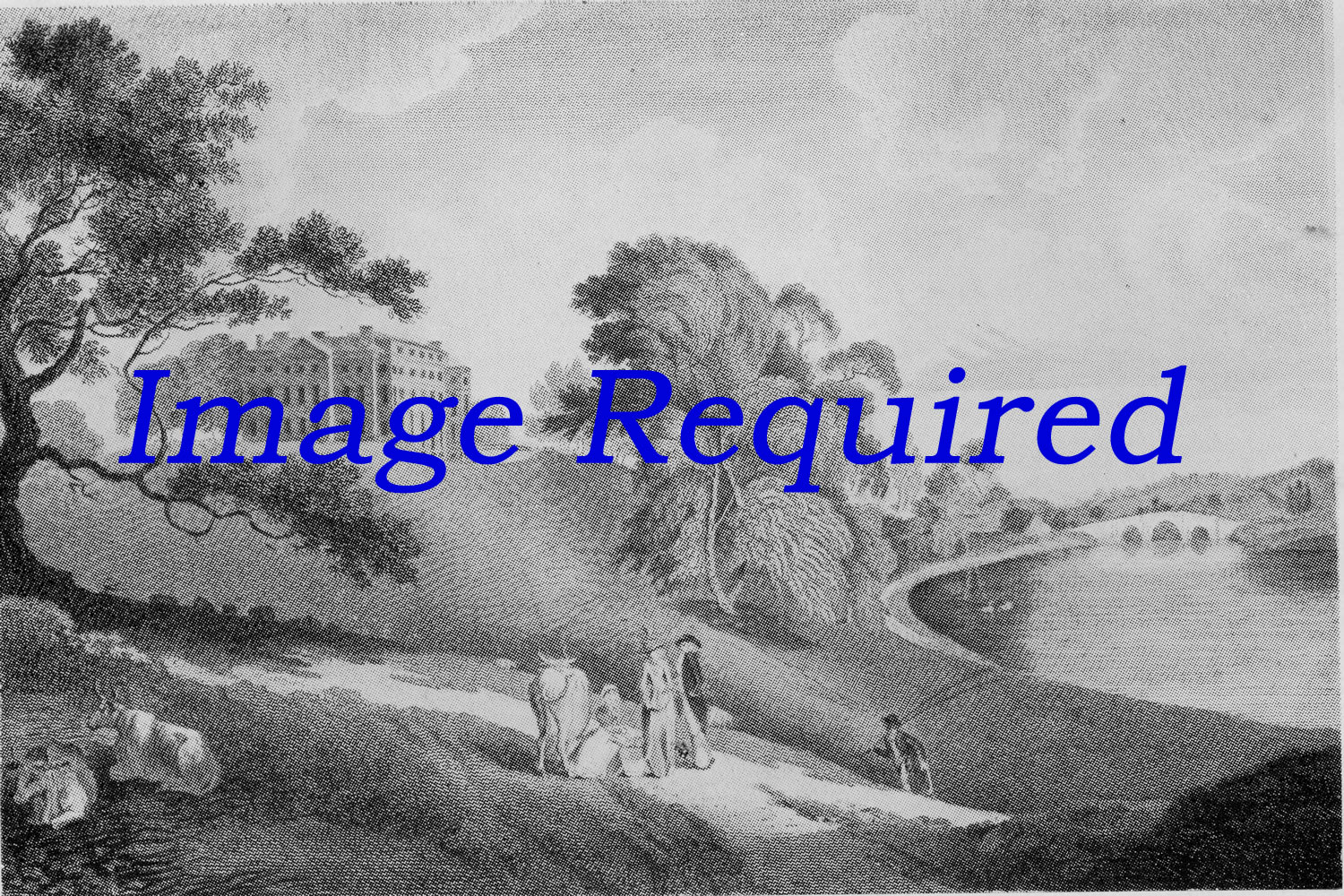 Thomas Winnington (1696–1746)
Love Reade marries Thomas Winnington on 6th August 1719.The estate was sold to Sir Matthew Lamb in 1746 by Thomas Wiinnington
Winnington was the son of Salwey Winnington of Stanford Court, Member of Parliament for Bewdley, and grandson of Sir Francis Winnington, who had been Solicitor General in the 1670s. He was educated at Westminster School and Christ Church, Oxford, and was admitted to Middle Temple in 1714.
He entered Parliament in 1726 as Whig member for Droitwich, and was re-elected there at every general election for the rest of his life; however in 1741 he was also elected for Worcester (a more prestigious constituency), and he chose to represent that city in what turned out to be his last Parliament.
A supporter of the Prime Minister Robert Walpole, Winnington was made a Lord of the Admiralty in 1730, and served as a Lord of the Treasury from 1736 to 1742; in 1741 he was made a Privy Counsellor and became Cofferer of the Household. When Henry Pelham became Prime Minister in 1743, he appointed Winnington Paymaster General of the Forces, the post he himself had held in the previous administration (although unlike Pelham, Winnington was not accorded a seat in the Cabinet); he held this post for the remaining two-and-a-half years of his life.
Winnington purchased the shares of the elder sisters in the family estate of Stanford (which his grandfather Sir Francis had acquired for the family through his second marriage), and in 1674 he bought the leasehold interest under the crown of the manor of Bewdley. The Elizabethan mansion of Stanford Court was burnt on 5 December 1882, and the valuable books and manuscripts in the old library were destroyed.[1] Stanford Court was rebuilt and remained the family seat until sold by Sir Francis Winnington, 6th Baronet in 1949.
Image from LLHG
Extra information from wikipedia.org)

Contact Us Today info@lemsfordhistory.co.uk. Images and articles welcomed
New Brocket Hall
The estate was sold to Sir Matthew Lamb in 1746 by Thomas Wiinnington . This era was an eventful time Sir Matthew engaged one of the leading architects of the day Sir James Paine and asked him to build a new Brocket hall and Paine did just that. Sir Matthew died around 1765.
James Paine (1717–1789) was an English architect.Essentially a Palladian, early in his career he was Clerk of Works at Nostell Priory, and worked on many other projects in the area including Heath House in the village of Heath in between Nostell Priory and Wakefield.From the 1750s, he had his own practice, and designed many villas, usually consisting of a central building, often with a fine staircase, and two symmetrical wings.

Wikipedia
Early Days
LAround this area had several manors,Symonshyde, Benstead, Heron, and Chewells around the time of Henry III (1207 to 1272 ) these mannors merge and become 'Watershyppes'Early evidence suggests the house dates back to 1239 and was owned by Simon Fitz Ade. They were also known as FitzSymon.