Peniston Lamb (1745 – 1828)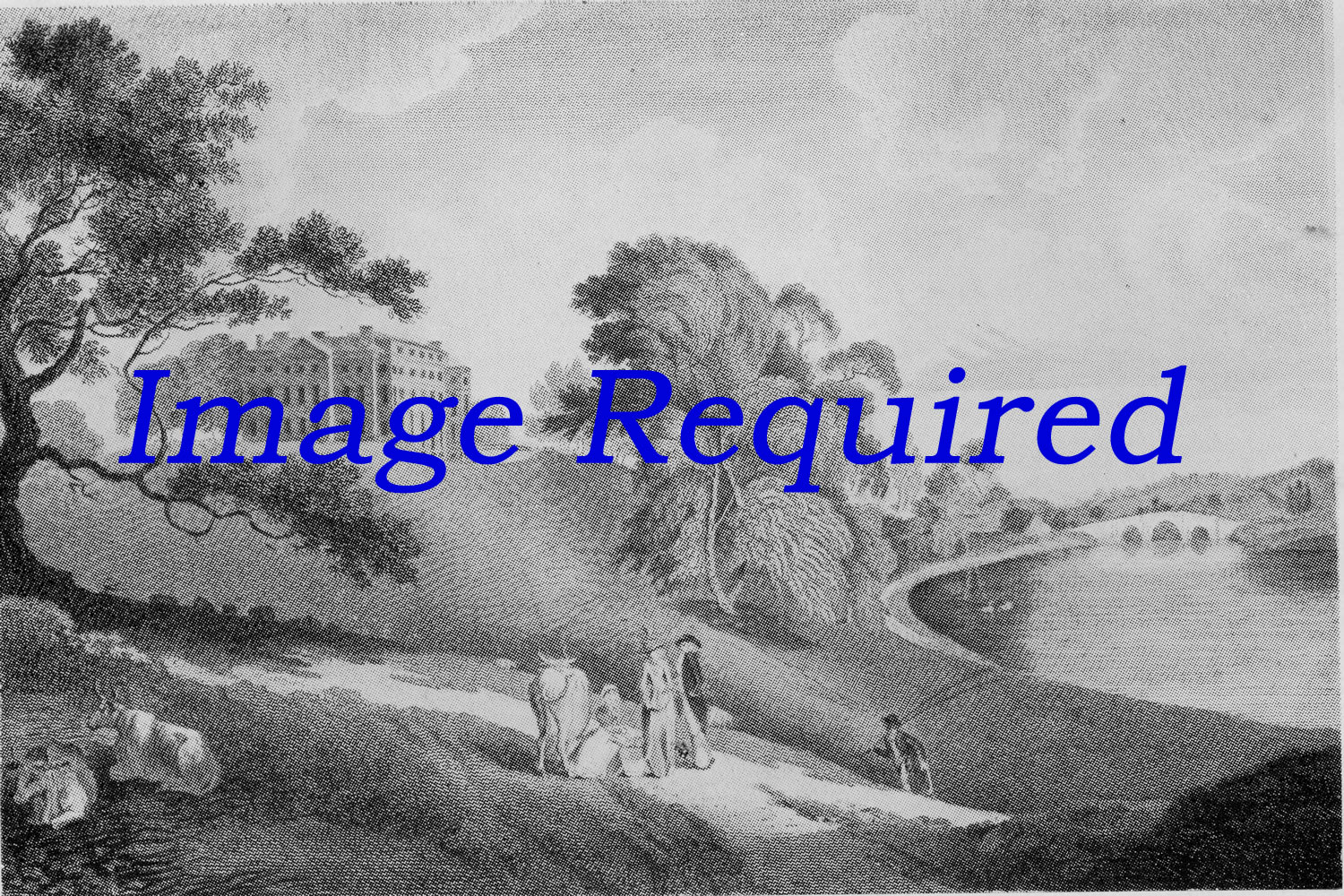 Title
Sir Matthew's son Peniston became the first Lord Melbourne, largely through the efforts of his wife Elizabeth Millbanke who was a mistress of the Prince Regent, later George IV, who was a frequent visitor to Brocket Hall. The Prince gave his mistress a gift of a Reynolds painting which hangs in the ballroom and created the Chinese suite of rooms - known as the Prince Regent Suite - which are still used by residential guests today. The building was finished by by the 1st Lord Melbourne. With his wife they also widened the river into the lake and the work was complete by 1775. A surprising fact about Brocket Hall was at this time was horse races were held in the park.
Peniston Lamb was the son of Sir Matthew Lamb, 1st Baronet, and his wife Charlotte (née Coke), and succeeded in the baronetcy on his father's death in 1768. The same year he was returned to Parliament for Ludgershall, a seat he held until 1784, and then represented Malmesbury from 1784 to 1790 and Newport, Isle of Wight from 1790 to 1793. In 1770 he was raised to the Peerage of Ireland as Lord Melbourne, Baron of Kilmore, in the County of Cavan, and in 1781 he was created Viscount Melbourne, of Kilmore in the County of Cavan, also in the Peerage of Ireland.In 1815 he was even further honoured when he was made Baron Melbourne, of Melbourne in the County of Derby, in the Peerage of the United Kingdom, which gave him an automatic seat in the House of Lords.
He inherited Melbourne Hall in Derbyshire.
Marriage
Lord Melbourne married Elizabeth Milbanke (1751–1818), daughter of Sir Ralph Milbanke, 5th Baronet, in 1769. She was a young woman of great beauty, intelligence and strong character, who quickly came to dominate her husband completely, and steered them into the centre of polite society. The couple had six children, (though only the first-born son can be definitively attributed to Lord Melbourne due to his wife's many affairs}George is reputed to be the son of George IV; with William and Emily allegedly fathered by Lord Egremont.
Whether Melbourne was made unhappy by his wife's affairs is unclear: he was a mild, easygoing and rather stupid man who avoided trouble, and generally deferred to his wife, who was by far the stronger and more intelligent partner in the marriage. Their one serious quarrel was caused by the death of their eldest son Pen (who was undoubtedly Melbourne's child ); he angrily refused to make the same allowance to William (who was almost certainly not Melbourne's child), suggesting that he felt some degree of resentment of his wife's conduct. Lady Melbourne, on her side, tolerated his affair with the courtesan Sophia Baddeley.
His children regarded him with what has been described as "kindly contempt"; his daughter Emily said that he was always going wrong and they were always having to put him right; and that although not a heavy drinker, he always seemed drunk
Image from LLHG
Extra information from wikipedia.org

Contact Us Today info@lemsfordhistory.co.uk. Images and articles welcomed
New Brocket Hall
The estate was sold to Sir Matthew Lamb in 1746 by Thomas Wiinnington . This era was an eventful time Sir Matthew engaged one of the leading architects of the day Sir James Paine and asked him to build a new Brocket hall and Paine did just that. Sir Matthew died around 1765.
James Paine (1717–1789) was an English architect.Essentially a Palladian, early in his career he was Clerk of Works at Nostell Priory, and worked on many other projects in the area including Heath House in the village of Heath in between Nostell Priory and Wakefield.From the 1750s, he had his own practice, and designed many villas, usually consisting of a central building, often with a fine staircase, and two symmetrical wings.

Wikipedia
Early Days
LAround this area had several manors,Symonshyde, Benstead, Heron, and Chewells around the time of Henry III (1207 to 1272 ) these mannors merge and become 'Watershyppes'Early evidence suggests the house dates back to 1239 and was owned by Simon Fitz Ade. They were also known as FitzSymon.