Francis 7th Earl Cowper(1834 – 1905)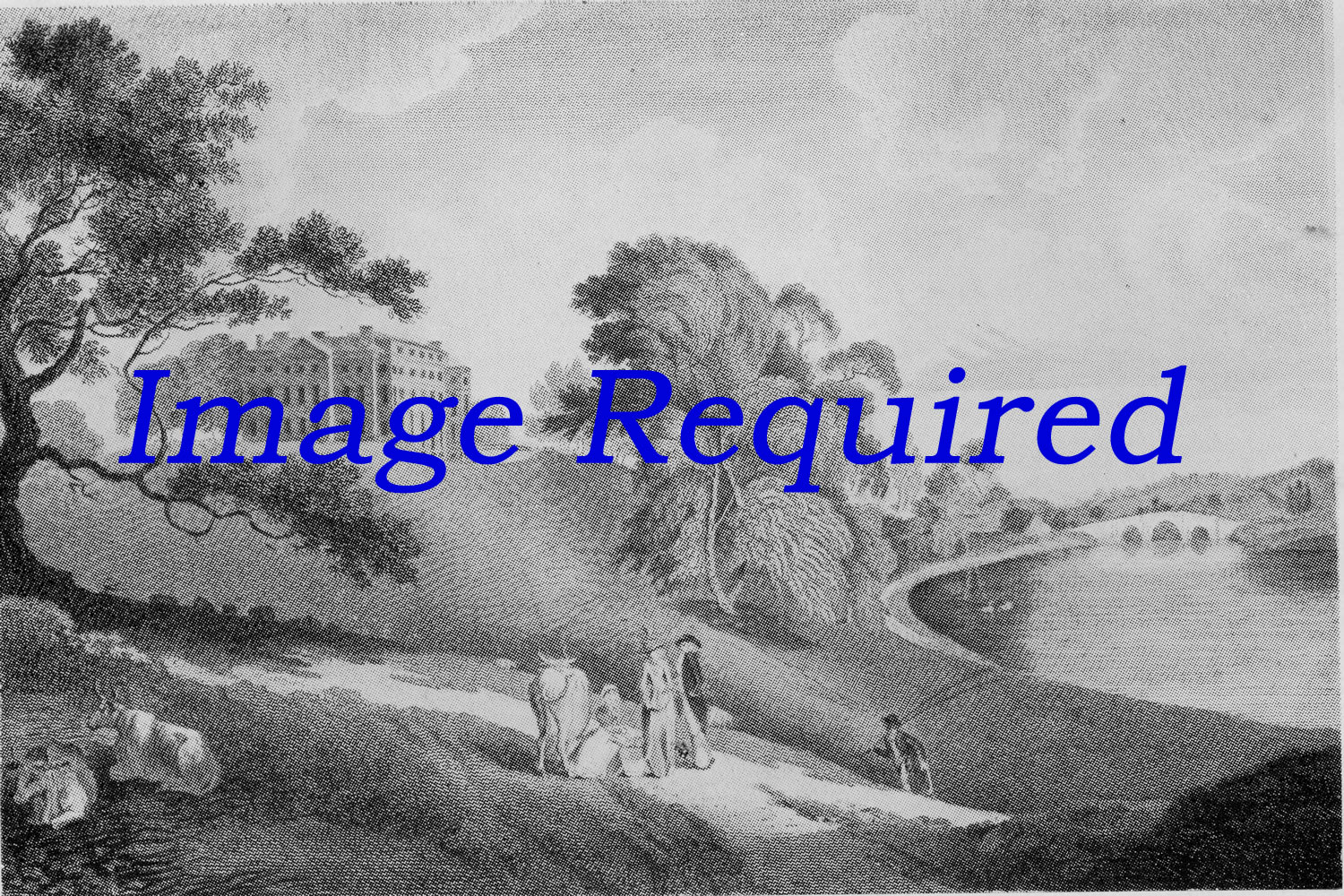 Francis Thomas de Grey Cowper, 7th Earl Cowper KG PC DL (11 June 1834 – 18 July 1905)
After the death of Palmerston his wife Emily in 1869 the house was passed onto Emily's grandson Francis 7th Earl Cowper. Who may not have resided at Brocket Hall but remained at Panshanger as the census of 1881 shows the Hall to be occupied by his younger brother Henry Fredrick Cowper (1836 – 1887).
Francis Thomas de Grey Cowper, 7th Earl Cowper KG PC DL (11 June 1834 – 18 July 1905), known as Viscount Fordwich from 1837 to 1856, was a British Liberal politician. He was Lord Lieutenant of Ireland from 1880 to 1882.
Background
Cowper (pronounced "Cooper") was the eldest son of George Cowper, 6th Earl Cowper, by his wife Anne de Grey, 7th holder of the barony of Lucas of Crudwell, daughter of Thomas de Grey, 2nd Earl de Grey. He was educated at Harrow School and the University of Oxford.
He was commissioned a cornet in the Yorkshire Hussars on 19 February 1852. On 22 November 1855, his father appointed him a deputy lieutenant of Kent
Political career
Cowper entered the House of Lords on his father's death in 1856 and served under William Ewart Gladstone as Captain of the Honourable Corps of Gentlemen-at-Arms (Government Chief Whip in the House of Lords) from 1871 to 1874 and as Lord Lieutenant of Ireland from 1880 to 1882. He became a Knight of the Garter in 1865 and was admitted to the Privy Council in 1871.
Other public positions
Apart from his political career Cowper held the position of Lord Lieutenant of Bedfordshire between 1861 and 1905. He was also a Deputy Lieutenant of Nottinghamshire and Kent.
Peerages
In 1871 Cowper managed to obtain a reversal of the attainder of the Scottish lordship of Dingwall, which had been under attainder since 1715, and now became the 4th Lord Dingwall as well. In 1880 he also succeeded his mother as 8th Baron Lucas of Crudwell.
Family
Lord Cowper married Lady Katrine Compton, daughter of William Compton, 4th Marquess of Northampton, in 1870. The marriage was childless. Cowper died in July 1905, aged 71. On his death, the baronetcy of Ratlingcourt, barony of Cowper, viscountcy of Fordwich and earldom of Cowper became extinct. He was succeeded in the barony of Lucas of Crudwell and the lordship of Dingwall by his nephew, Auberon.
Image from LLHG
Extra information from en.wikipedia.org

Contact Us Today info@lemsfordhistory.co.uk. Images and articles welcomed
New Brocket Hall
The estate was sold to Sir Matthew Lamb in 1746 by Thomas Wiinnington . This era was an eventful time Sir Matthew engaged one of the leading architects of the day Sir James Paine and asked him to build a new Brocket hall and Paine did just that. Sir Matthew died around 1765.
James Paine (1717–1789) was an English architect.Essentially a Palladian, early in his career he was Clerk of Works at Nostell Priory, and worked on many other projects in the area including Heath House in the village of Heath in between Nostell Priory and Wakefield.From the 1750s, he had his own practice, and designed many villas, usually consisting of a central building, often with a fine staircase, and two symmetrical wings.

Wikipedia
Early Days
LAround this area had several manors,Symonshyde, Benstead, Heron, and Chewells around the time of Henry III (1207 to 1272 ) these mannors merge and become 'Watershyppes'Early evidence suggests the house dates back to 1239 and was owned by Simon Fitz Ade. They were also known as FitzSymon.