CCA international(1996)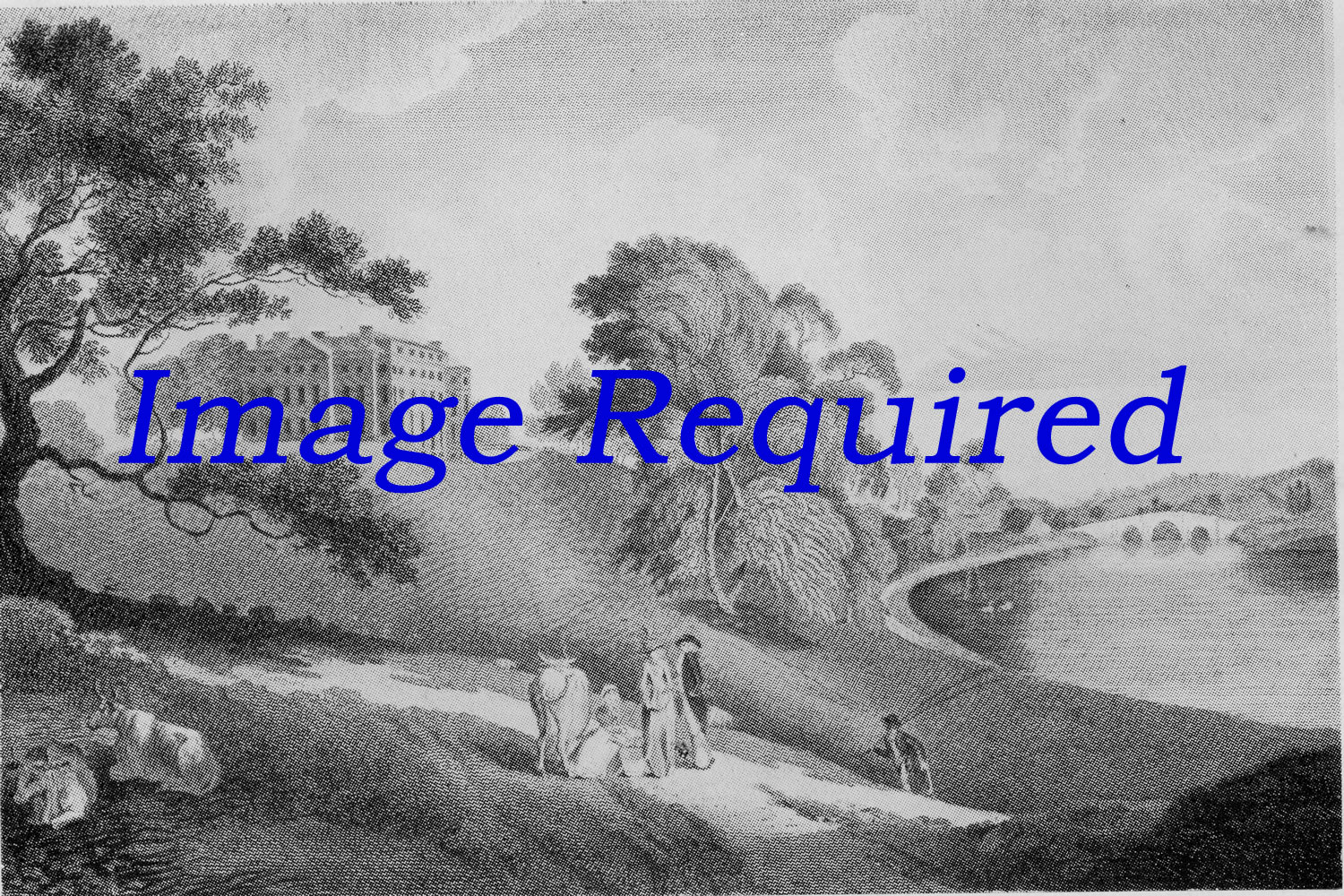 CCA operates in 15 countries including England
CCA operates in 15 countries including England where it owns and operates the prestigious London Capital Club and Brocket Hall, an exclusive 36-hole private golf club, conference centre in addition to the acclaimed Auberge du Lac restaurant. The English clubs are the spearhead of a major expansion into Europe, where the Group is currently developing Clubs and Resorts in various countries. CCA has established Palmerston Hotels & Resorts as its brand name for integrated resorts with hotel, golf and real-estate components
Operating on two continents has necessitated the formation of multi-national CCA offices and a multi-disciplined management team. With professionals headquartered in Hong Kong and London, this corporate team oversees regional offices. CCA provides a turn-key solution and takes charge of all aspects of "club life" from the initial concept and project management, to selling memberships, training staff and operating restaurants serving every type of cuisine. The Group has developed detailed operational manuals and systems for every aspect of the business.
CCA's Mission is to achieve and maintain marketing and operational leadership in the private club industry. By establishing a profitable enterprise with the highest quality standards we achieve the recognition we seek from members, owners and employees.
CCA's reputation and proven management system adds substantial real value and provides for a higher quality, more efficient operation with absolute focus on delivering greater profitability, member satisfaction, and the ability to sustain a higher level of fees and an improved recognition and prestige of each club or resort property.
CCA and its corporate affiliates cover businesses in three distinct areas:
CCA International (CCA) – This is the flagship of the Group and specializes in active development, marketing and management of private membership clubs primarily throughout Europe and Asia.
International Associate Clubs (IAC) – IAC's role is to administer reciprocity arrangements between private clubs in its network, benefiting both clubs and members alike. IAC was conceived over 30 years ago and has nearly 250 private membership clubs worldwide.
Palmerston Hotels & Resorts (PHR) – Palmerston develops and manages five-star hotels and residential resort properties. The Company's efforts are focused primarily on fully integrated 5-star destination resorts, residential country club communities and select boutique hotels in prime locations with extensive facilities.
Image from LLHG
Extra information from www.cca-intl.com

Contact Us Today info@lemsfordhistory.co.uk. Images and articles welcomed
New Brocket Hall
The estate was sold to Sir Matthew Lamb in 1746 by Thomas Wiinnington . This era was an eventful time Sir Matthew engaged one of the leading architects of the day Sir James Paine and asked him to build a new Brocket hall and Paine did just that. Sir Matthew died around 1765.
James Paine (1717–1789) was an English architect.Essentially a Palladian, early in his career he was Clerk of Works at Nostell Priory, and worked on many other projects in the area including Heath House in the village of Heath in between Nostell Priory and Wakefield.From the 1750s, he had his own practice, and designed many villas, usually consisting of a central building, often with a fine staircase, and two symmetrical wings.

Wikipedia
Early Days
LAround this area had several manors,Symonshyde, Benstead, Heron, and Chewells around the time of Henry III (1207 to 1272 ) these mannors merge and become 'Watershyppes'Early evidence suggests the house dates back to 1239 and was owned by Simon Fitz Ade. They were also known as FitzSymon.