Brocket Babies(1939 -1949)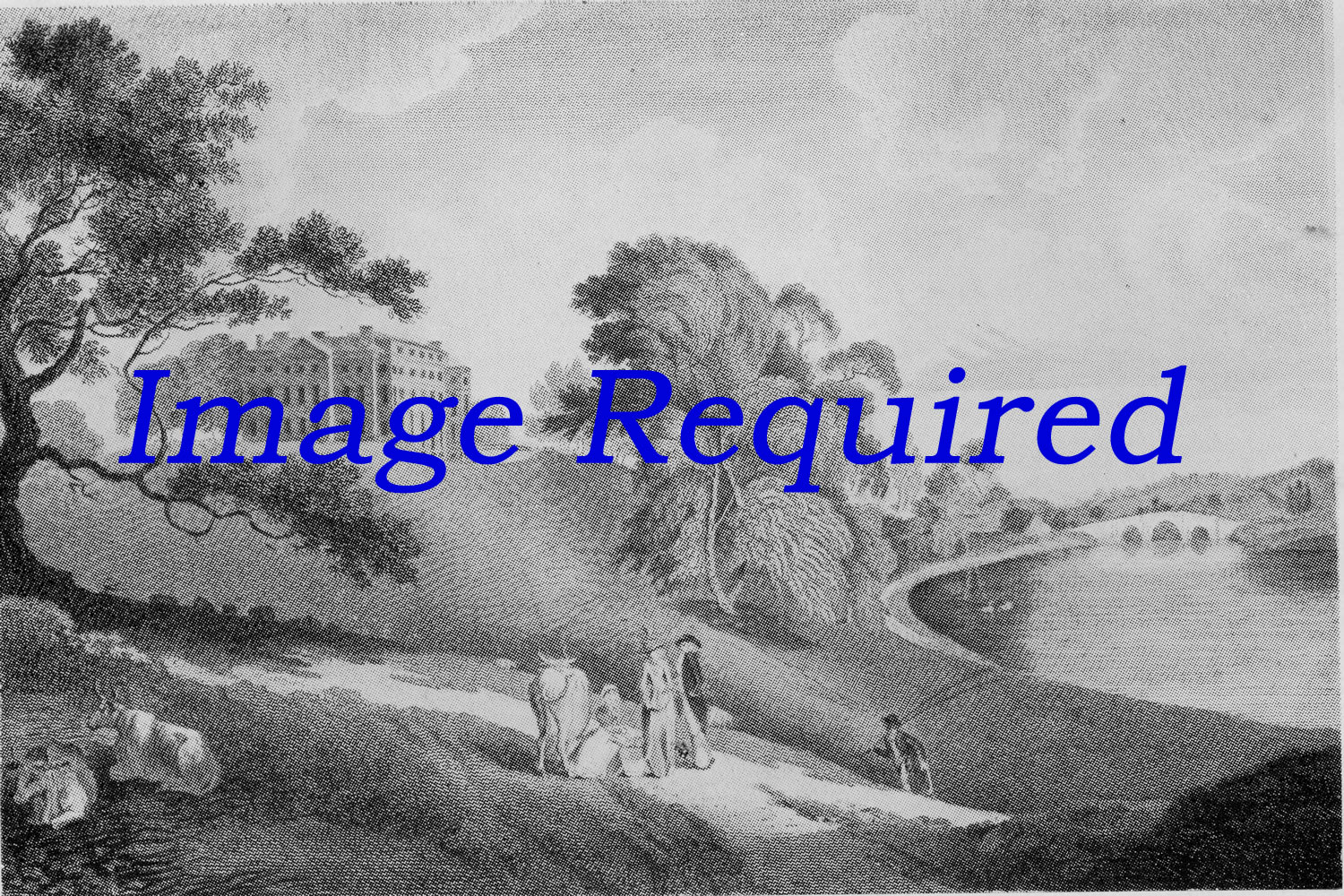 Brocket Babies
he World Famous Brocket Babies: On the outbreak of War in 1939, the London Maternity Hospital equipped and staffed Brocket Hall as a 50 bed maternity unit for evacuated mothers. The maternity hospital in City Road was badly damaged by bombing on 10 September 1940, 16 April 1941 and 10 May 1941. Click here to view website
A total of 8,338 Brocket Babies were born
Expectant mothers who were willing to leave London were evacuated to Brocket Hall and a total of 8,338 Brocket Babies were born within the safety of the walls of Brocket Hall, and in the peace of the countryside. Lord Melbourne's Room was the centre of the birthing, and the Prince Regent's Chinese Room was used for recovering mothers, some of whom remember being startled by the Chinese style wallpaper as the anaesthetic wore off.
Mr Christy Brown, a surgeon in Harley Street made the first arrangements for mothers to be evacuated to Brocket Hall. The first mothers were taken to Brocket Hall in a small car by someone who didn't know the way and the mothers were hoping their babies would not arrive before due date! The first Brocket baby was born on 3rd September 1939, and the last was born on 27th November 1949.
At the end of war in 1946 the City of London Maternity Hospital took over financial responsibility for Brocket Hall from Hertfordshire County Council. It was decided not to rebuild the hospital on the very noisy site in City Road. Former homes for the blind in Hanley Road, Islington, were acquired from the Institute for the Blind and the Maternity Hospital re-opened in London at Hanley Road in November 1949.
The Brocket Babies are known as the World Famous Brocket Babies. Brocket Babies are now living all around the world including Australia, New Zealand, United States of America, Canada, France, Canary Islands, Scotland, and Wales. . Articles about the Brocket Babies have been printed in the Daily Mail YOU Magazine as well as other smaller publications.
Finding the Brocket Babies is no easy task. We think the birth records were destroyed by fire after they were returned to London but this has never been confirmed and if anyone has any information that might help locate them please pass it on no matter how small. The records are being slowly recreated from records created by Brocket Hall and the Brocket Babies website. Some Brocket Babies may have always known they were born at Brocket Hall but not known they were one of the World Famous Brocket Babies, but many babies who were adopted only find out they were born there after obtaining their original birth certificates. Lemsford House, next to the church at the entrance to Brocket Hall, was used to accommodate unmarried mothers with illegitimate babies born in Brocket Hall.
The leasehold of the Brocket Hall estate was bought by CCA International who now run the estate as an exclusive use venue for business events and weddings, two championship golf courses, and a Michelin Star restaurant. CCA International also started the Brocket Baby reunions when all the known Brocket Babies, their mothers, and staff who worked there are invited to Brocket Hall to see where they were born and take lunch in a manner that can only be provided by an English Country House. The first event was held in 1999 and they are now held almost every year. The events are always well attended and tickets always sell out.
The website www.brocketbabies.org.uk provides a number of stories that give a wonderful insight into life at that time. If you were born, gave birth or worked in Brocket Hall please contact us for access details to the protected pages.
Image from LLHG
Extra information from www.brocketbabies.org.uk

Contact Us Today info@lemsfordhistory.co.uk. Images and articles welcomed
New Brocket Hall
The estate was sold to Sir Matthew Lamb in 1746 by Thomas Wiinnington . This era was an eventful time Sir Matthew engaged one of the leading architects of the day Sir James Paine and asked him to build a new Brocket hall and Paine did just that. Sir Matthew died around 1765.
James Paine (1717–1789) was an English architect.Essentially a Palladian, early in his career he was Clerk of Works at Nostell Priory, and worked on many other projects in the area including Heath House in the village of Heath in between Nostell Priory and Wakefield.From the 1750s, he had his own practice, and designed many villas, usually consisting of a central building, often with a fine staircase, and two symmetrical wings.

Wikipedia
Early Days
LAround this area had several manors,Symonshyde, Benstead, Heron, and Chewells around the time of Henry III (1207 to 1272 ) these mannors merge and become 'Watershyppes'Early evidence suggests the house dates back to 1239 and was owned by Simon Fitz Ade. They were also known as FitzSymon.