John Brocket (1470 – 1532)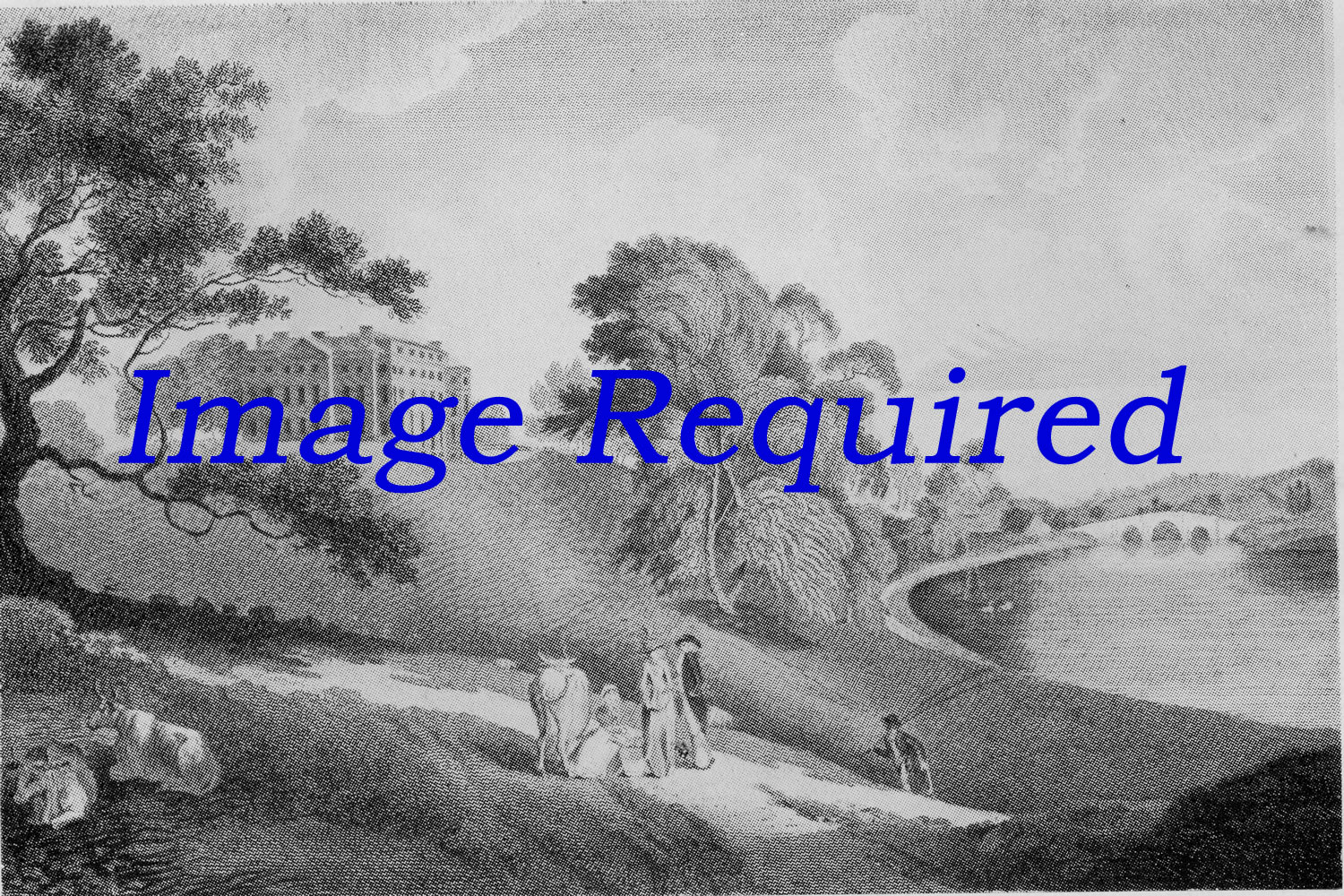 John Brocket

John Brocket marries Dorothy Huston (1476 – 1504) - Son John Brocket (1511 -1558)
Dorothy Huston (1476 – 1504)
Birth 1476 Hertfordshire, England
Died 1504 in Brockett Hall, Hertfordshire, England

Image from LLHG
Extra information from www.geni.com

Contact Us Today info@lemsfordhistory.co.uk. Images and articles welcomed


New Brocket Hall
The estate was sold to Sir Matthew Lamb in 1746 by Thomas Wiinnington . This era was an eventful time Sir Matthew engaged one of the leading architects of the day Sir James Paine and asked him to build a new Brocket hall and Paine did just that. Sir Matthew died around 1765.
James Paine (1717–1789) was an English architect.Essentially a Palladian, early in his career he was Clerk of Works at Nostell Priory, and worked on many other projects in the area including Heath House in the village of Heath in between Nostell Priory and Wakefield.From the 1750s, he had his own practice, and designed many villas, usually consisting of a central building, often with a fine staircase, and two symmetrical wings.

Wikipedia
Early Days
LAround this area had several manors,Symonshyde, Benstead, Heron, and Chewells around the time of Henry III (1207 to 1272 ) these mannors merge and become 'Watershyppes'Early evidence suggests the house dates back to 1239 and was owned by Simon Fitz Ade. They were also known as FitzSymon.